New Zealand Agents for ICP Light Sport Aircraft
A Solid and Reliable Partner ICP Savannah S
Round Is…Cool!!!
Sporty handling and super STOL performance
allows you to reach any destination.
The Savanna S represents the latest
evolution.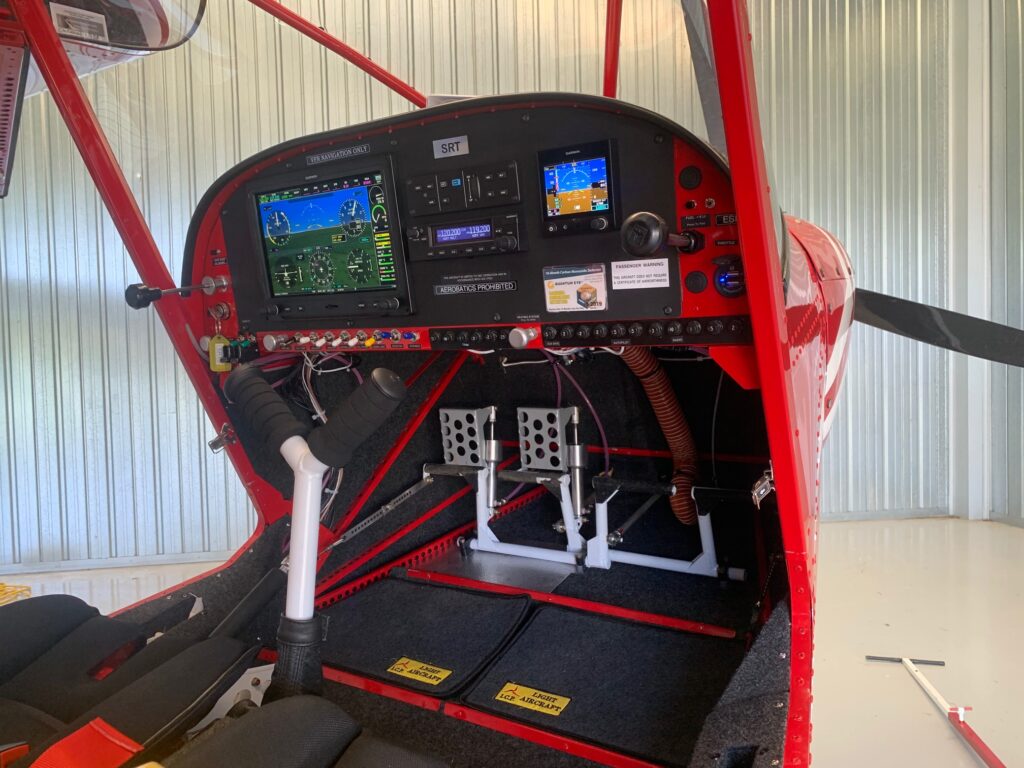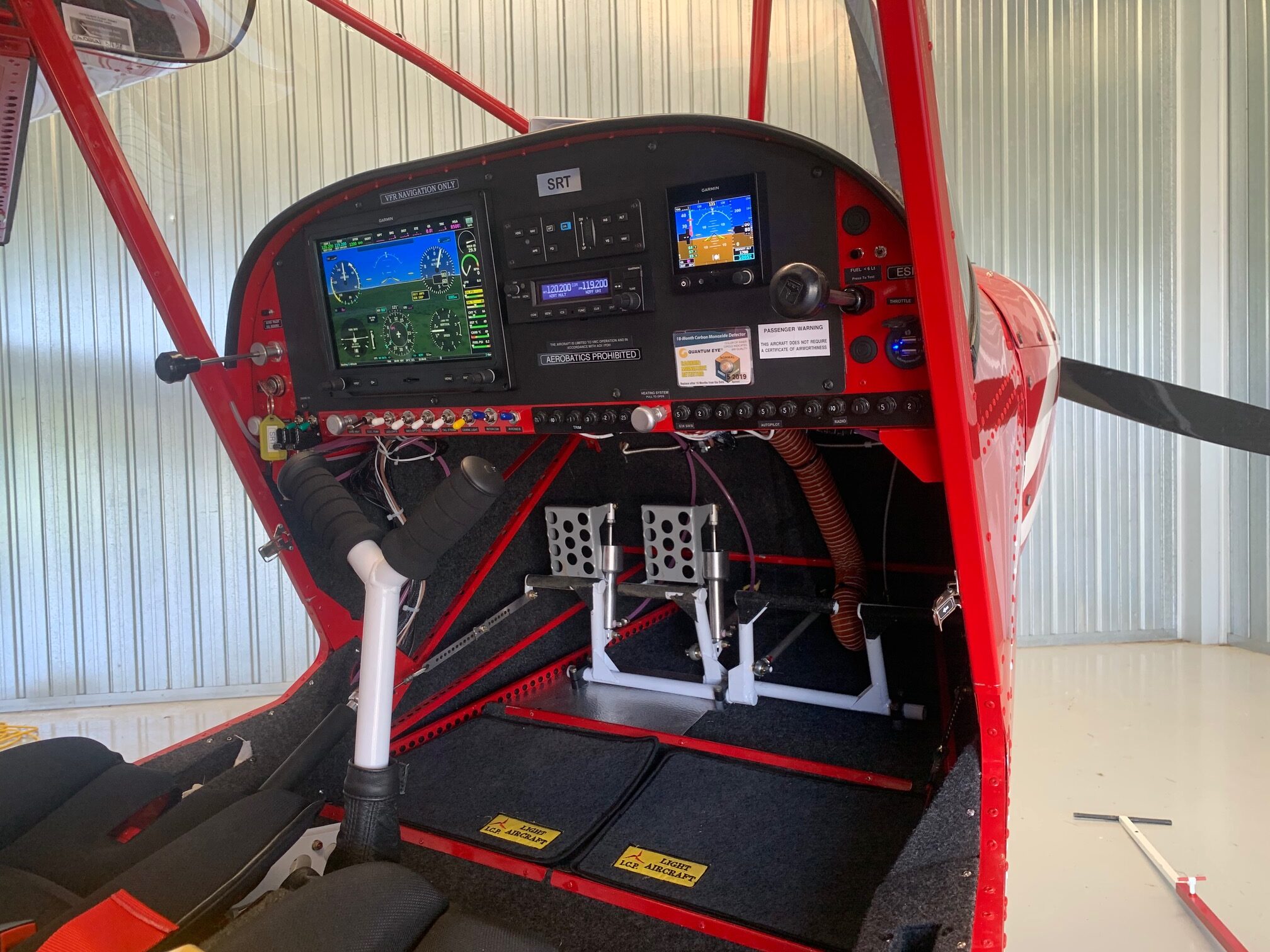 Customise For You
The instrument panel, wider and
roomier, can contain the latest
technological innovations.
It also means more leg room.

Comfortable and Fun
Junkers Flaperons fitted to make the Savannah S a comfortable, safe and fun plane to fly.
Up to Date
Spacious instrument panel allows you to keep up with the latest technology.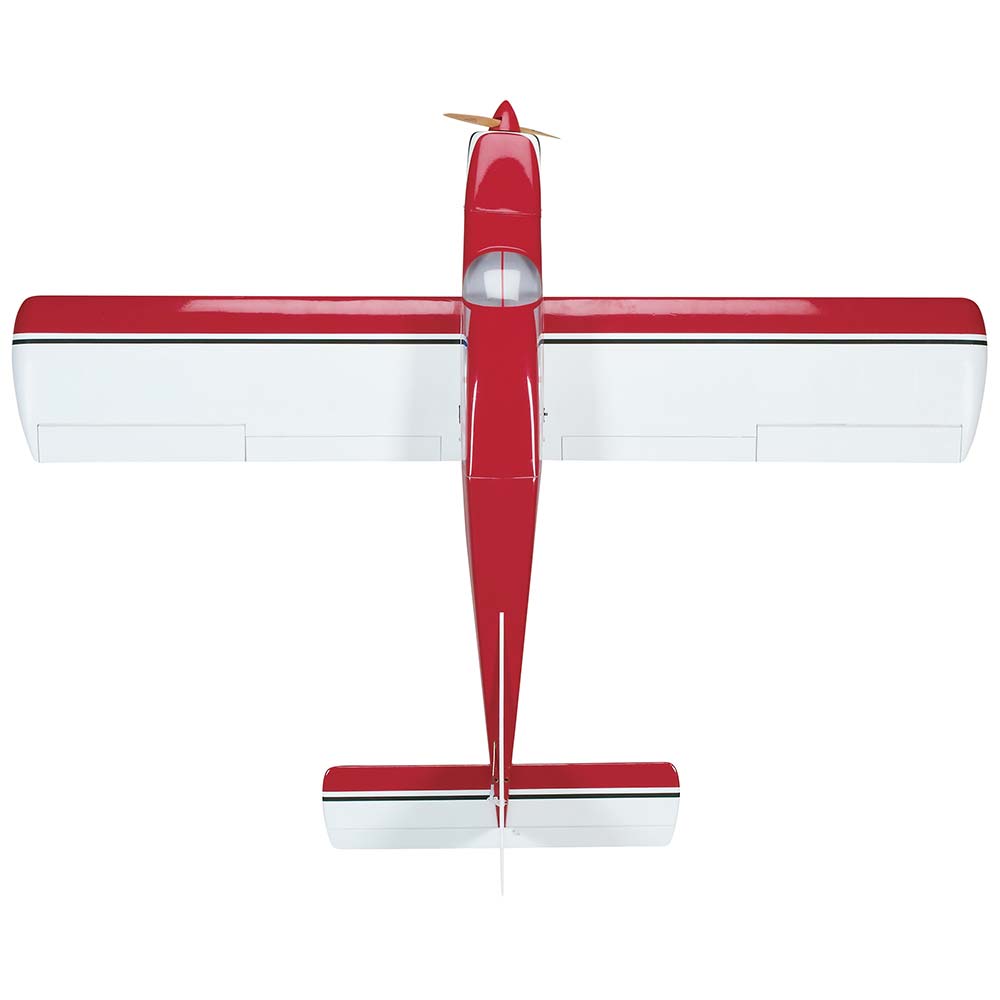 Ideal for Farming
Can take off and land into most farm paddocks and on a variety of unprepared surfaces.
Plenty Of Space
The wider cockpit dimensions are able to comfortably accommodate the taller pilots.
The Perfect Partner For Your Farming Applications