Operating Range 7.5 hours (+30mins res)
Can carry up to 20KG Luggage
Superior handling & Super STOL performance
Vortex Generators in the wings
Awarded the SAANZ prize in 2017 for the best kit built aircraft.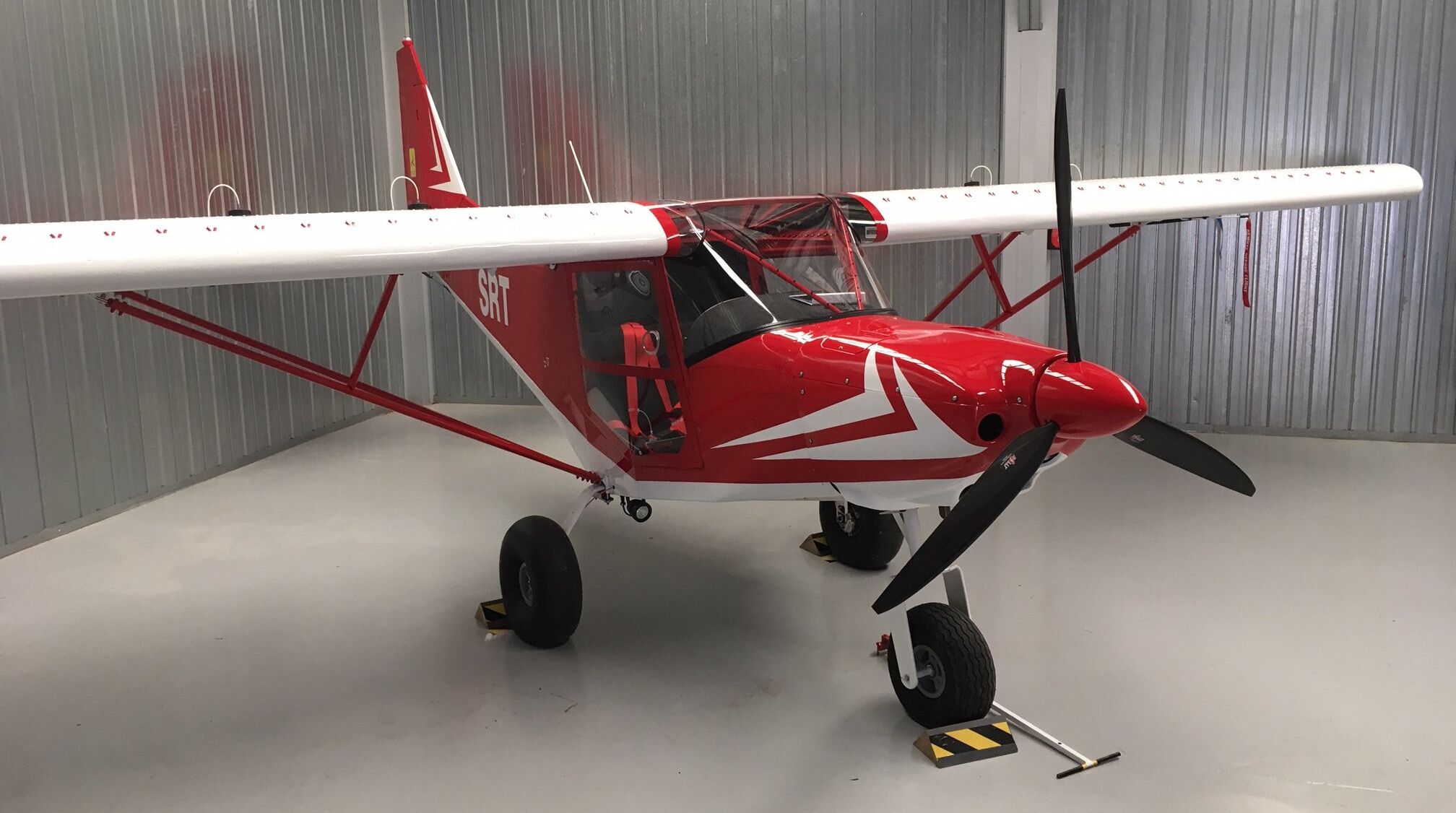 ICP Savannah S
The sporty controls of the Savannah S, superior handling and super STOL performance allows you to fly to any destination.
ICP Ventura
What you feel flying the Ventura, is a superior level of comfort, quality and efficiency ideal for touring, training and recreational flights.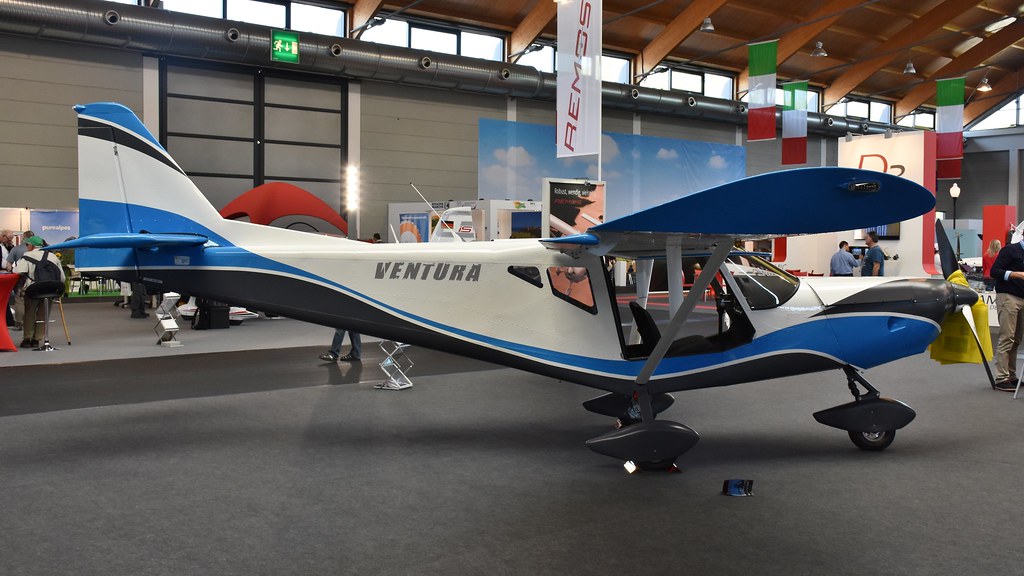 Near New Savannah S
As part of a deceased estate this aircraft is offered for sale. With less than 50 hours TT the balance of new aircraft Warranty to 01 June 2020 will be carried forward to the new owner. Would you like to know more? An inspection and a flight can be arranged.