Operating Range 7.5 hours (+30mins res)
Can carry up to 20KG Luggage
Superior handling & Super STOL performance
Vortex Generators in the wings
Awarded the SAANZ prize in 2017 for the best kit built aircraft.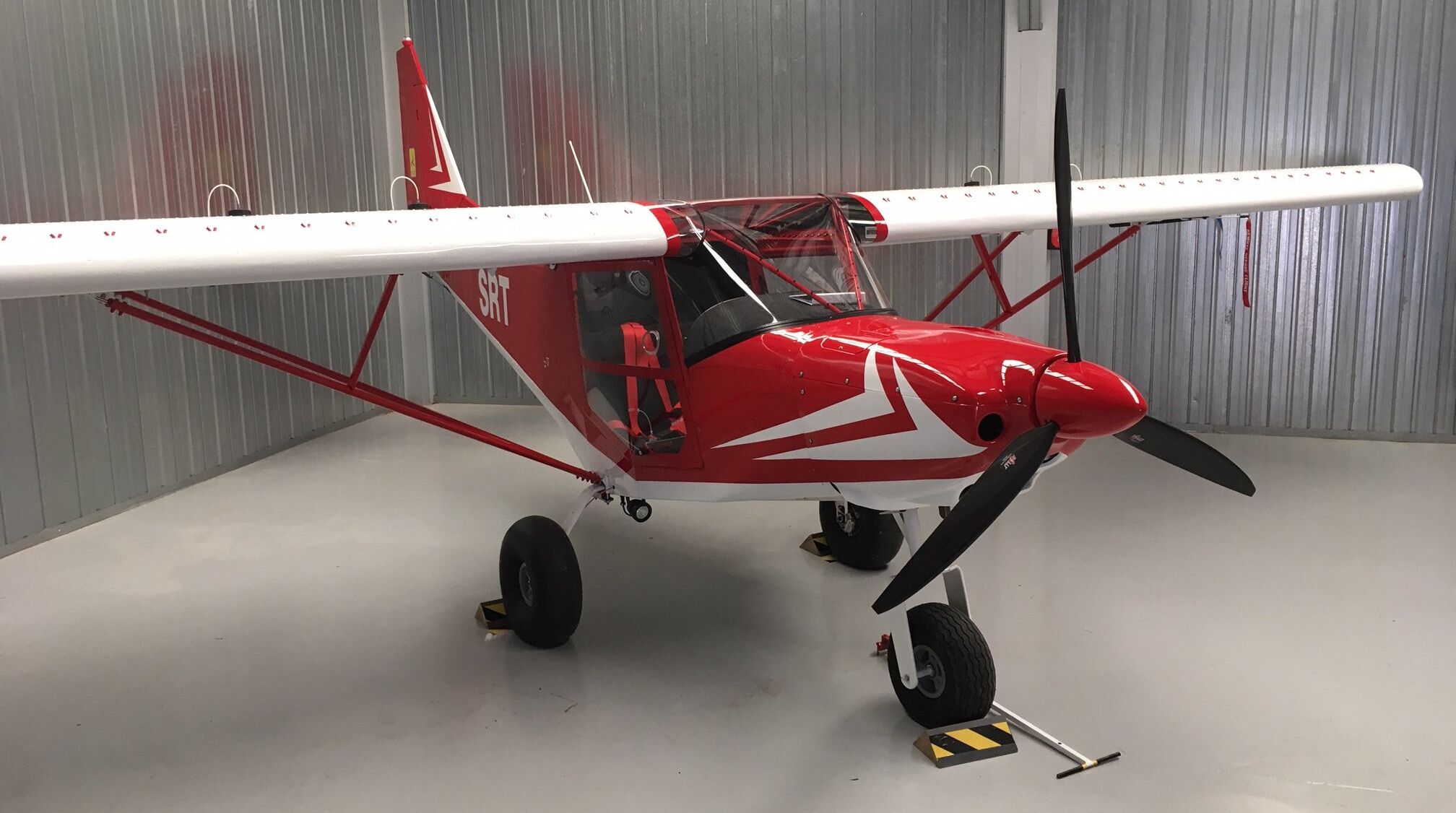 ICP Savannah S
The sporty controls of the Savannah S, superior handling and super STOL performance allows you to fly to any destination.
ICP Ventura
What you feel flying the Ventura, is a superior level of comfort, quality and efficiency ideal for touring, training and recreational flights.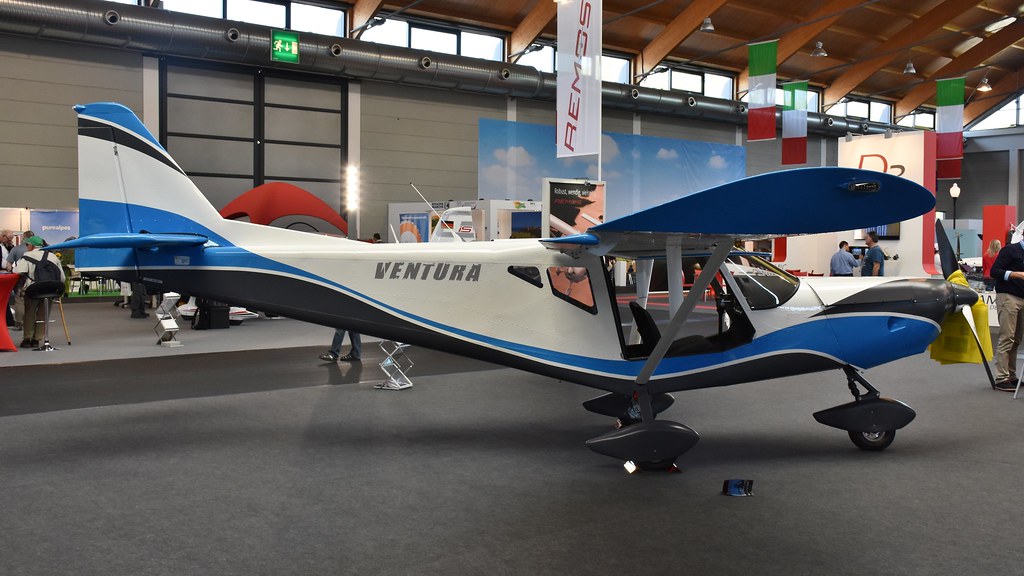 New Savannah
Factory built and test flown. TT 1.9 hours. Re assembled and available for new owner registration. Features a Rotax 912 ULS2-01 engine, 3 blade ground adjusted DUC Helcies Swirl propeller, Garmin G5, Trig Dual Channel VHF and Transponder, ELB fixed, LR tanks, extended baggage locker, dual rudders and brakes, park brake, every part pre primed and finally finished in a neutral cream for your desired decals.